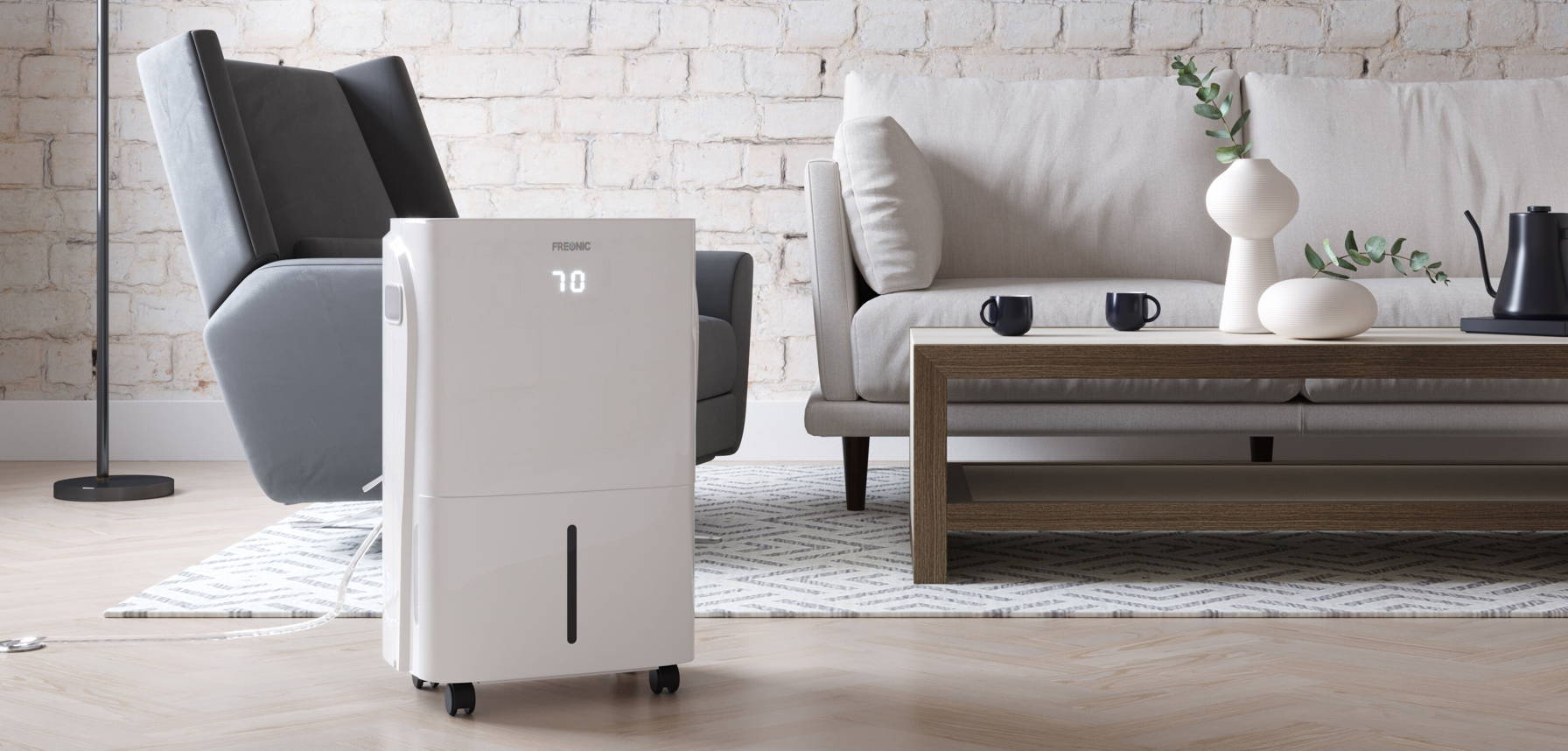 Innovative Home Climate Technology for Your Modern Life.

SLEEK DESIGN WINDOW AIR CONDITIONERS
Whether your home décor is contemporary or traditional, the effortless design of our powerful window mounted air conditioners will blend seamlessly into your home décor. Our AC unit is packed with all the latest cooling technology, including Energy Savor mode, temperature sensors in the remote control, and 3-in-1 functionality (cool, fan, and dehumidify).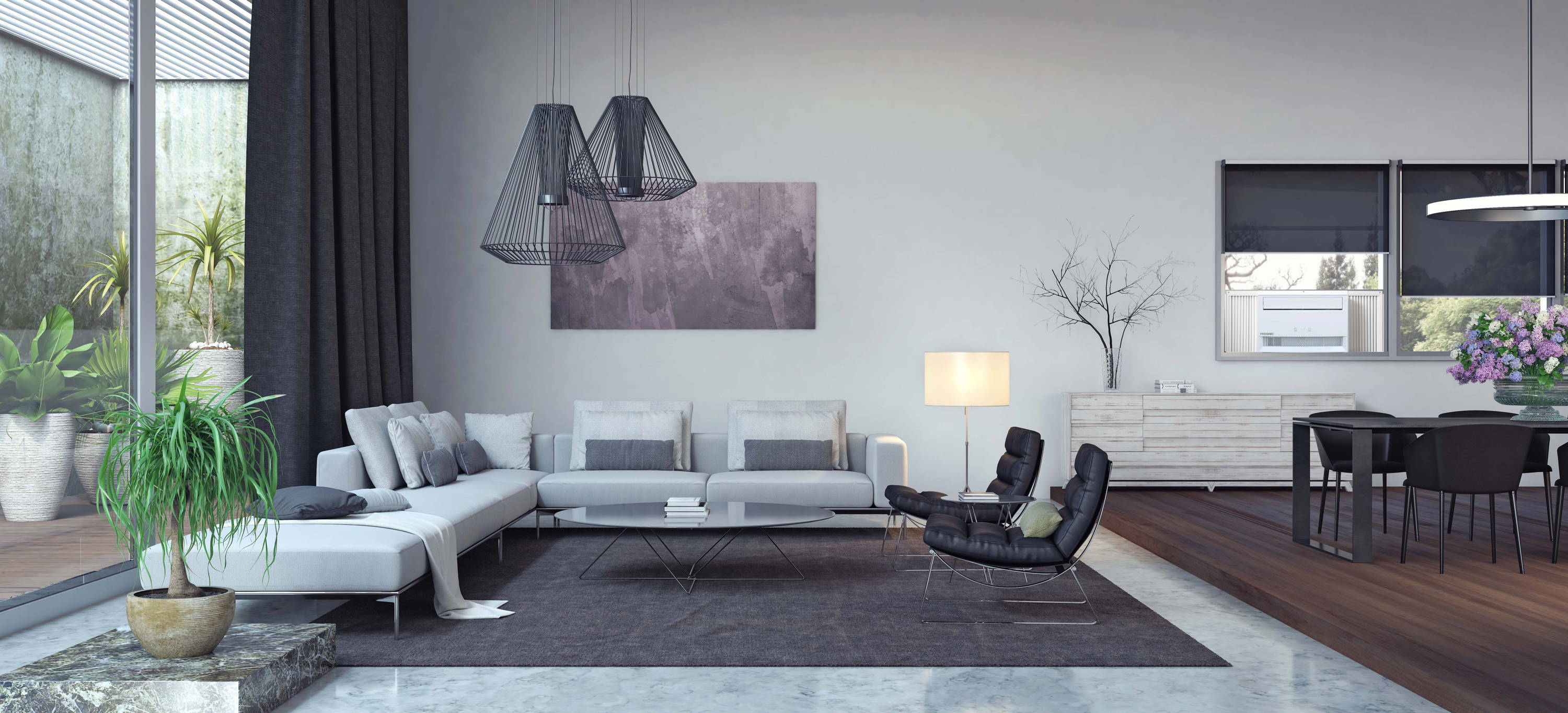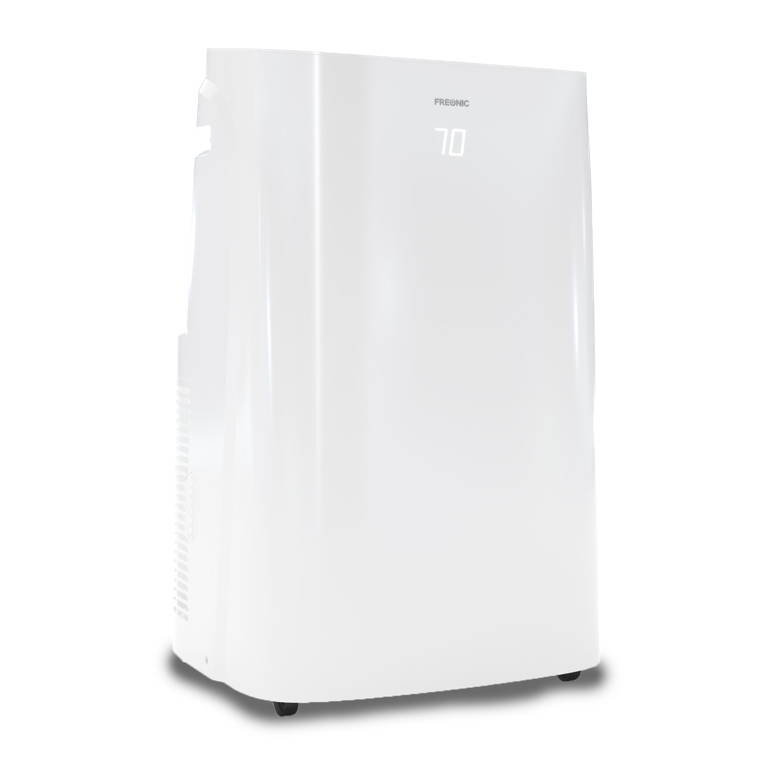 PORTABLE AIR CONDITIONERS
Air conditioners don't have to be ugly. The sleek design packs a powerful cooling punch. With 3 operating modes- cool, fan and dry- this air conditioner can handle any indoor needs that you have when it's hot and humid outside. Stay cool and comfortable, effortlessly.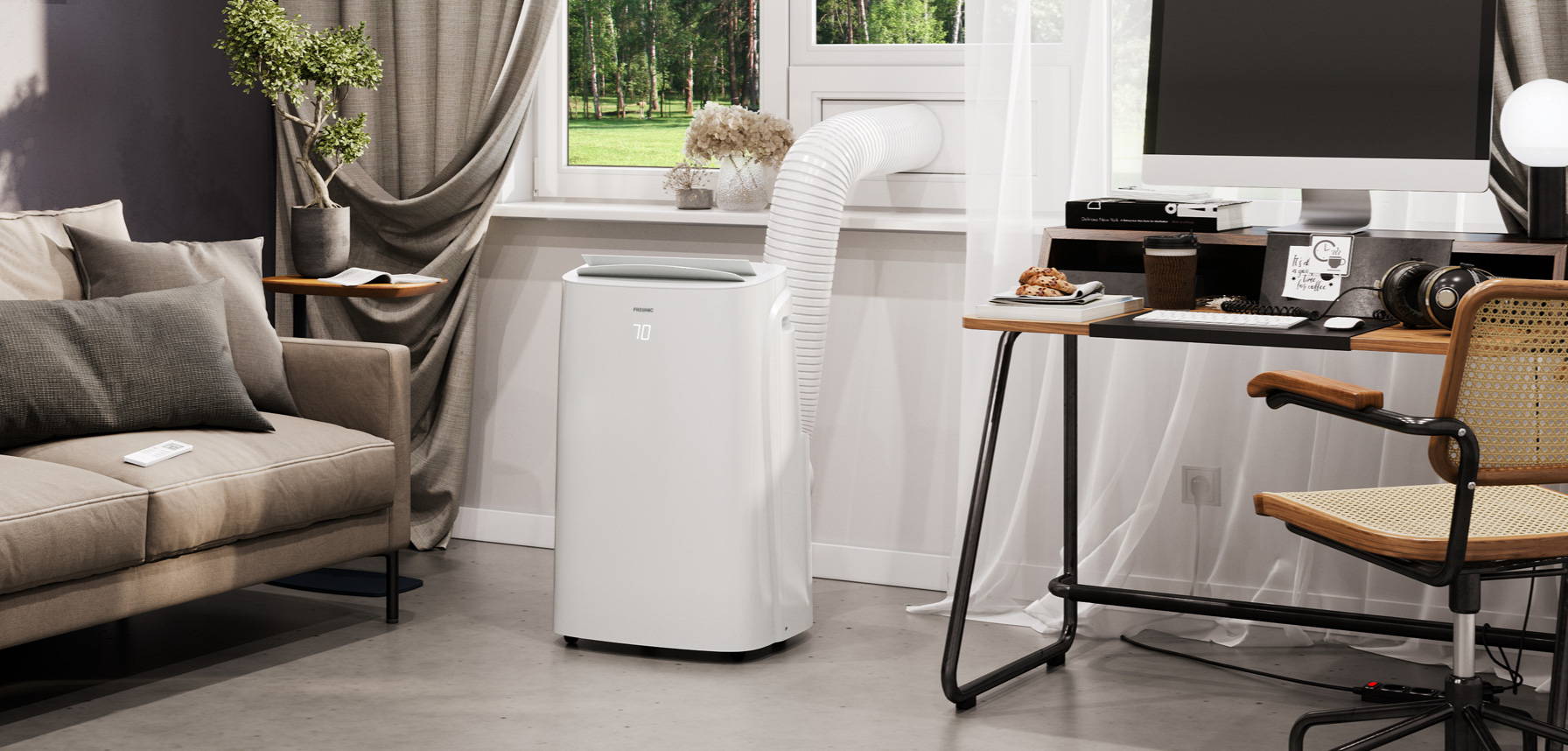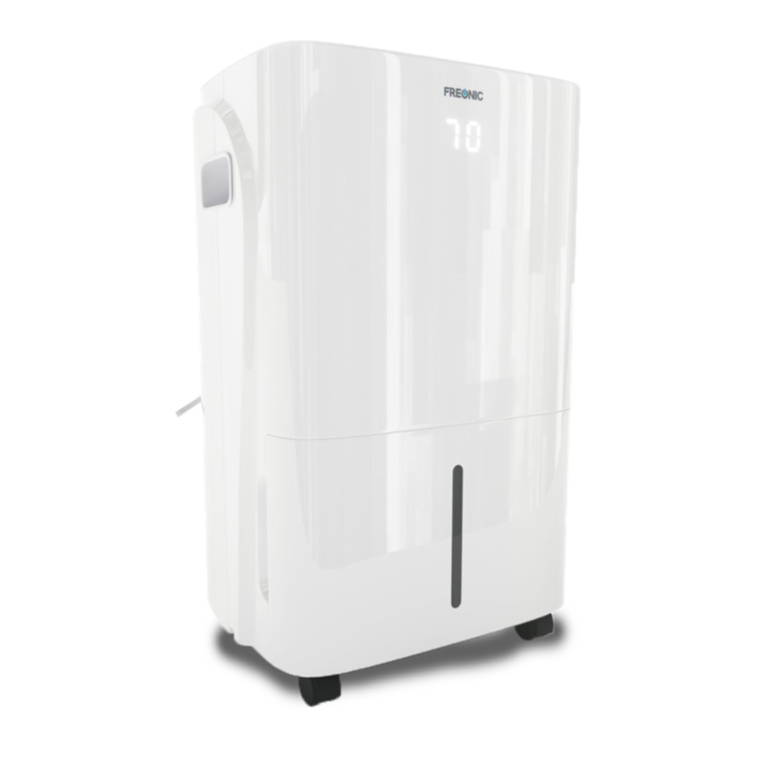 Power dehumidifiers in a sleek package, ideal for the damp to wet areas of your home where moisture is high, this dehumidifier effectively removes excess moisture in the air quickly and efficiently. Durable rolling casters and integrated side handles make it easy and convenient to set up and put away, depending on the weather.

"This is the perfect air conditioner for my bedroom. My last AC was way too loud and it was hard for me to get to sleep at night. I no longer have that problem and can have my room cool without it being too loud." -Nate

"Package came a day before the expected delivery date. Works as advertised. Hard to find a better value unit on the market in my opinion." -Jess

"The best A/C. It cooled down 1000 sq. ft. in no time, dropped the temp 10 + degree in less than an hour." -Nancy

"Spending way less money to run it compared to my last unit - loving the energy saver capabilities!" -Dan